Vision & Creation - The Winery
Vision & Creation
With respect to the history and the tradition, along with modern winemaking techniques, we produce Varietal and PGI Chios wines bringing to today red, white and rosé wines worthy of the fame of Chian wine of antiquity.
A group of Chians envisions the idea of reviving the production of the famous Ariousios Wine of antiquity.
Given the uniqueness of the Chiotiko Krasero variety, the re-cultivation of the first vineyards of the area begins, on the mountain range of Amani.
The Company ARIOUSIOS S.A. founded. Its shareholders are people with a surplus of soul who all come from North Chios.
Grand opening of the winery facilities above the settlement of Egrigoros in the NW Chios. It is the beginning of a new era, as it is the first modern winery ever built on the island.
The Company carries out the first export of Chios wines that took place in modern times to U.S.A. …
The Winery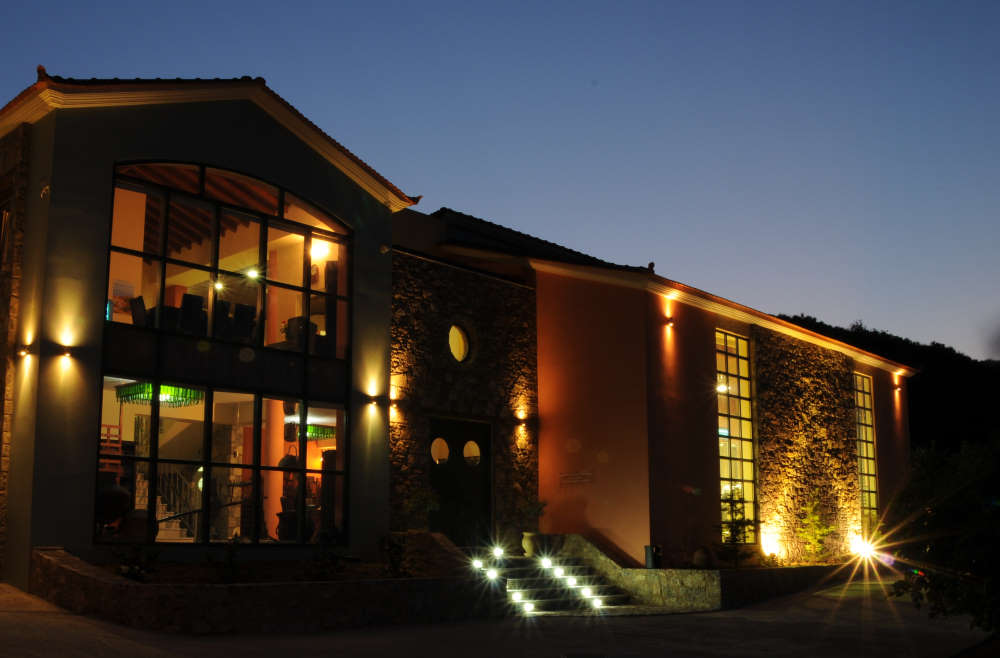 The Winery of ARIOUSIOS SA is located above the settlement of Egrigoros in the NW Chios Island, about 59 km away from Chios city, built in a privileged position overlooking the boundless Aegean Sea.
It operated for the first time in 2009.
It is a three level building, including the aging cellar.